During your stay at Spencer Lodge take a trip by chopper to White Island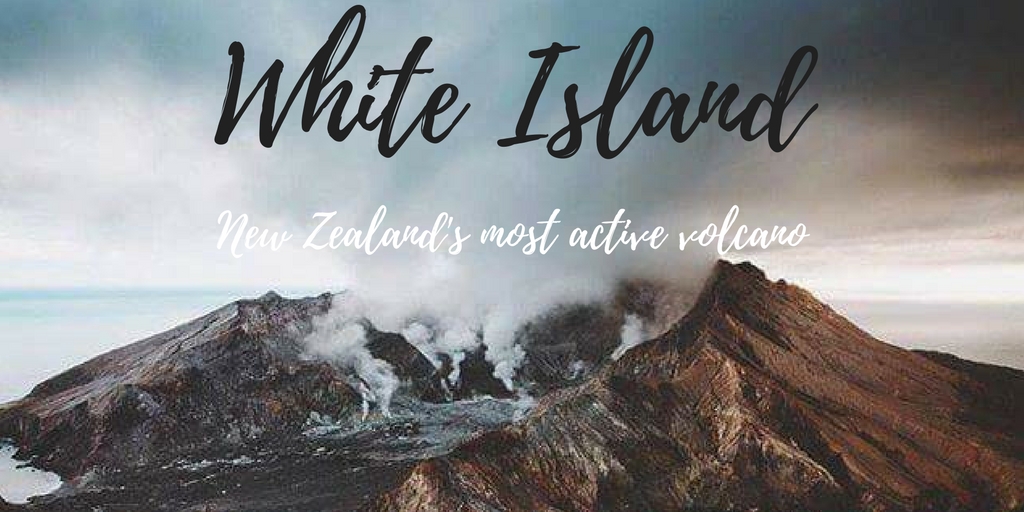 Whilst enjoying your holiday at Spencer Lodge, Tarawera why not take a trip to see White Island. Volcanic Air is based at the lakefront in Rotorua (a 25 minute drive from the lodge). Fly to and land on New Zealand's only permanently active volcano, White Island. Leaving the lakefront in Rotorua you will fly north past the northern lakes district before crossing the coast on track to White Island. Enjoy aerial views of the active crater before landing on the lunar like surface. You will then embark on a leisurely guided tour of the island's crater floor to view active steam vents 'fumaroles', hot streams, vibrant sulphur formations and the steaming crater. 
Your pilot/guide has a wealth of fascinating knowledge about the island's history and geology.
You should allow 2.5 - 3 hours. Flights operate with a minimum of 2 adults.