Fearless Productions filming scenes at Spencer for movie Runaway Millionaires

What would you do if $10 million accidentally dropped into your bank account? The nation was fascinated by exactly this question when it happened to Kara Hurring and Leo Gao. Their decision to run off with the money is to be dramatised in a telefeature also for Sunday Theatre, Runaway Millionaires.
Some of the scenes for the new movie were filmed at Spencer Lodge at Lake Tarawera.
For two years the hunt for New Zealand's most wanted couple gripped the nation and the world. Sayer, who is also a successful writer of local television drama, including Shortland Street and Filthy Rich, said there was something special about being part of telling a true story.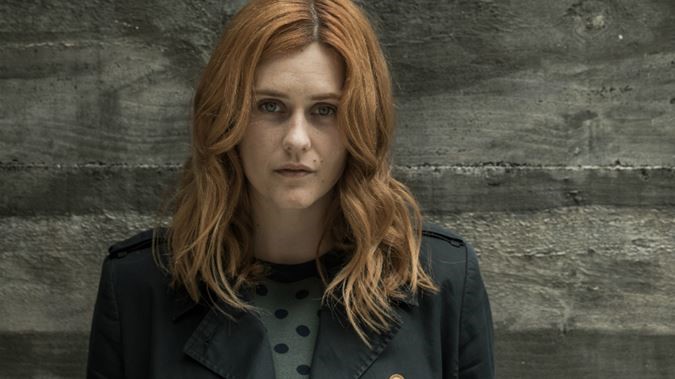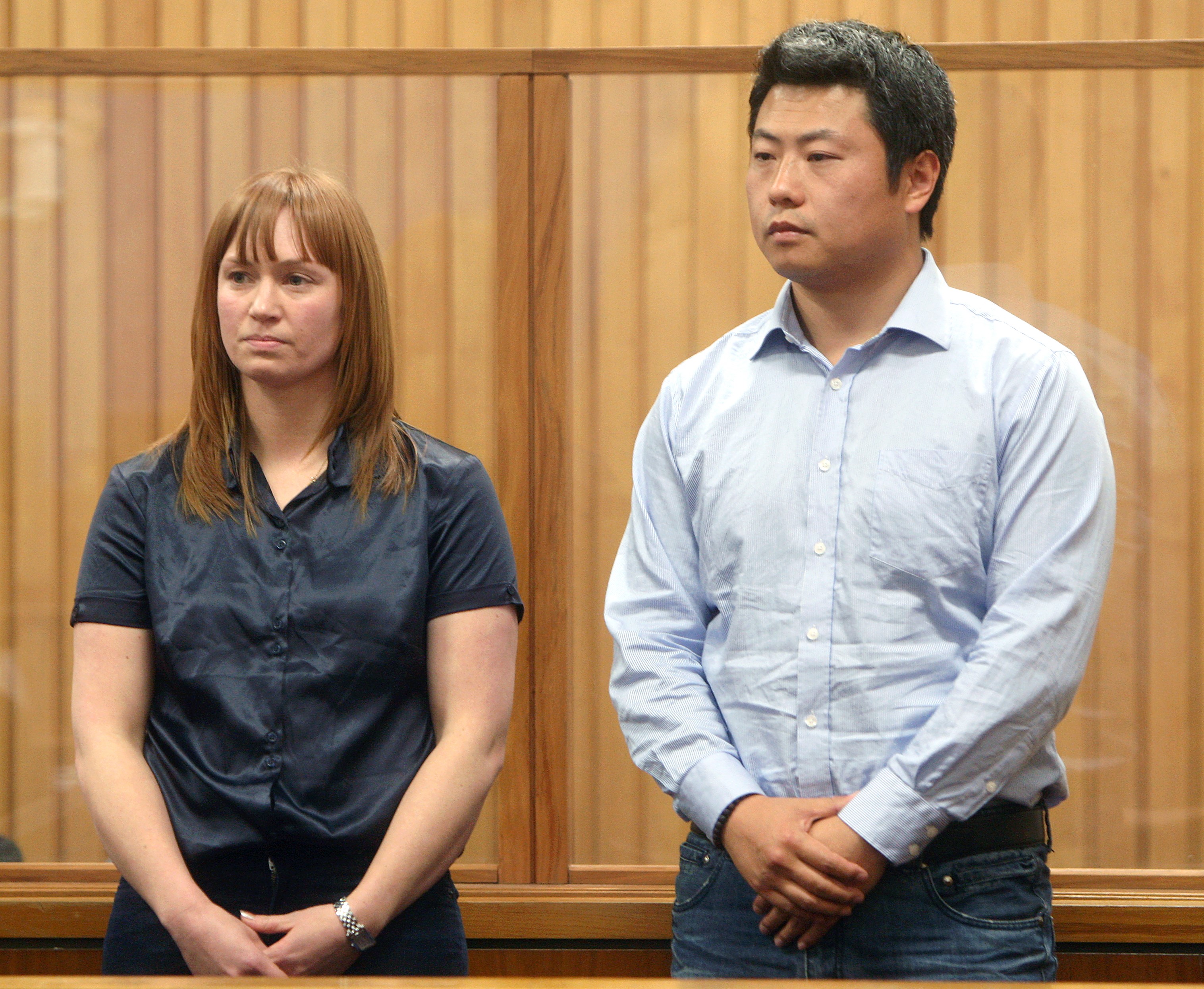 Filming is under way and Sayer has worked closely with Hurring to nail the part, recently dying her hair to match Hurring's flaming locks.
"I've felt it since my first audition. Kara's done a huge thing — sharing her story with us — and it's been an honour working with this team to bring it to life."
Hurring and Gao struggled to keep up their lifestyle on the run. The story is set against a backdrop of five-star hotels and the back alleys of mainland China.
As police closed in — and drained the offshore bank accounts — Gao took the remaining money and fled. Hurring was left alone with her 6-year-old, penniless and on the run.
Gao is played by Sydney-based actor George Zhao. The cast also includes Bree Peters (Shortland Street), Roz Turnbull (Outrageous Fortune) and Joel Tobeck as Detective Inspector Mark Loper.
The movie, by Fearless Productions, is shooting in Auckland and Rotorua. It is expected to screen next year.
Meanwhile, Sayer couldn't be drawn on the question we all asked ourselves in the aftermath of the case — what would you do if milions of dollars landed in your account?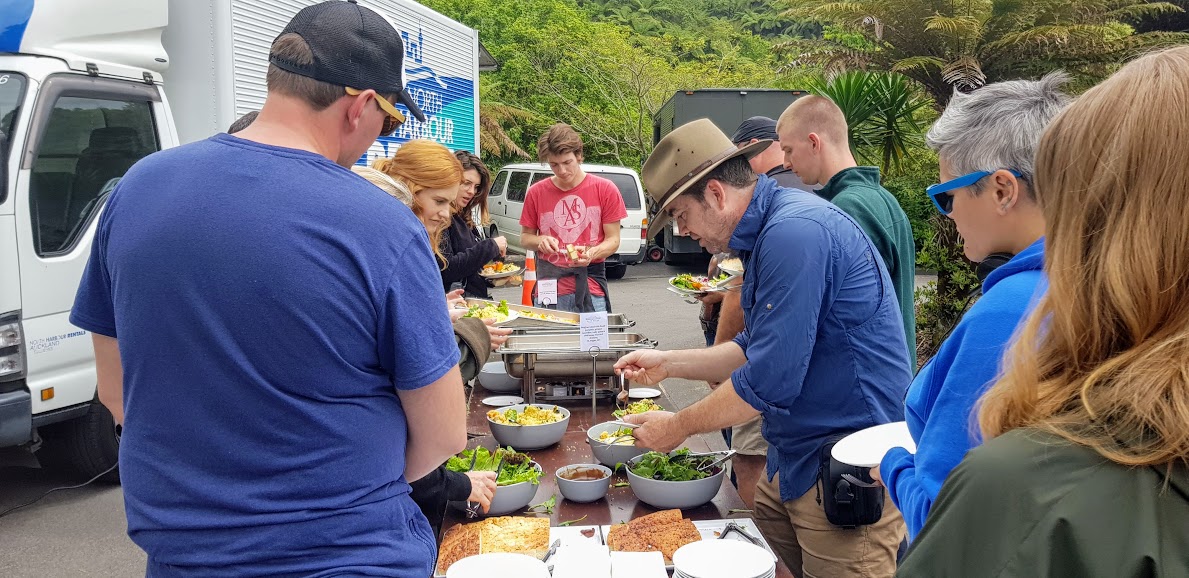 Film crew and actors having lunch during filming scenes at Spencer Lodge Lake Tarawera