Runaway Millionaires
September 1. 2019
Spencer Lodge featured in the new drama "Runaway Millionaires" about Rotorua couple who had $10,000,000 accidentally put into their account by Westpac. Beautifully filmed and featuring some gorgeous scenery in and around Rotorua and Lake Tarawera.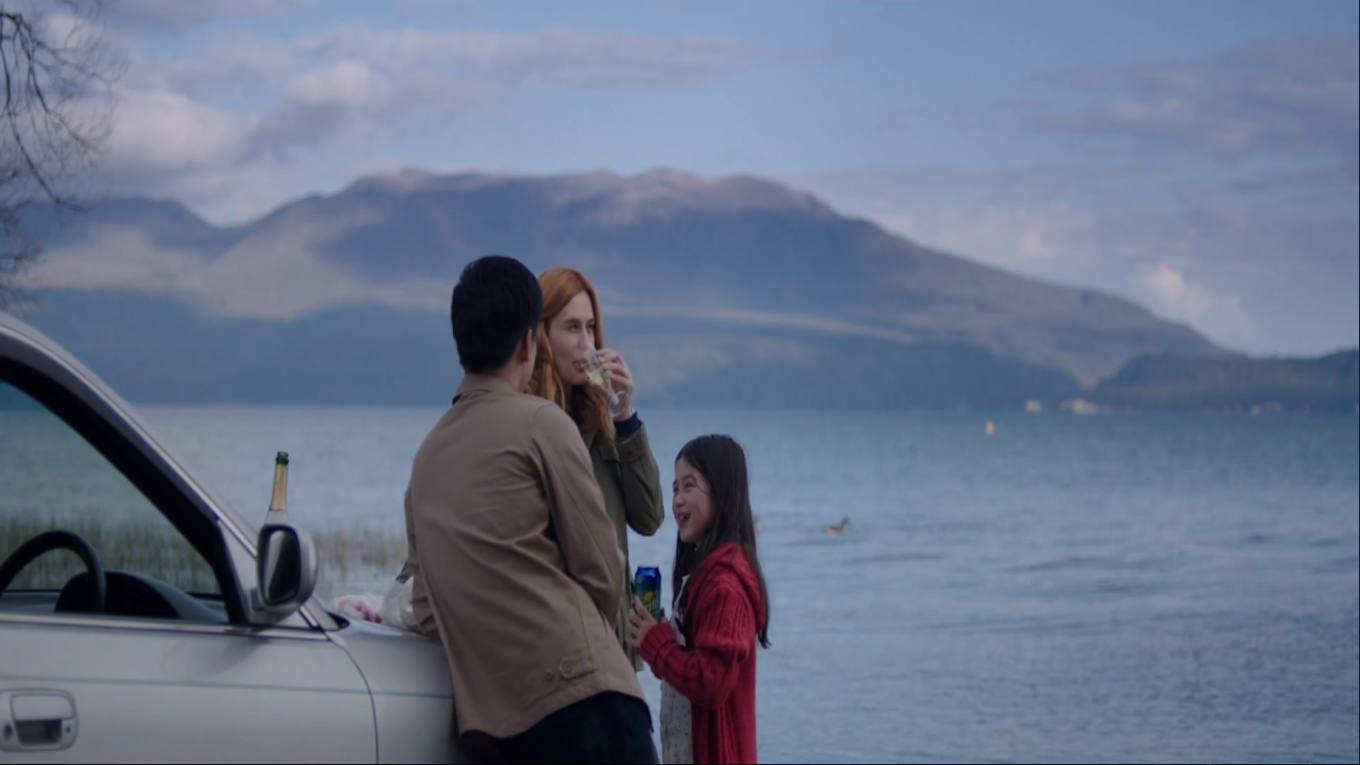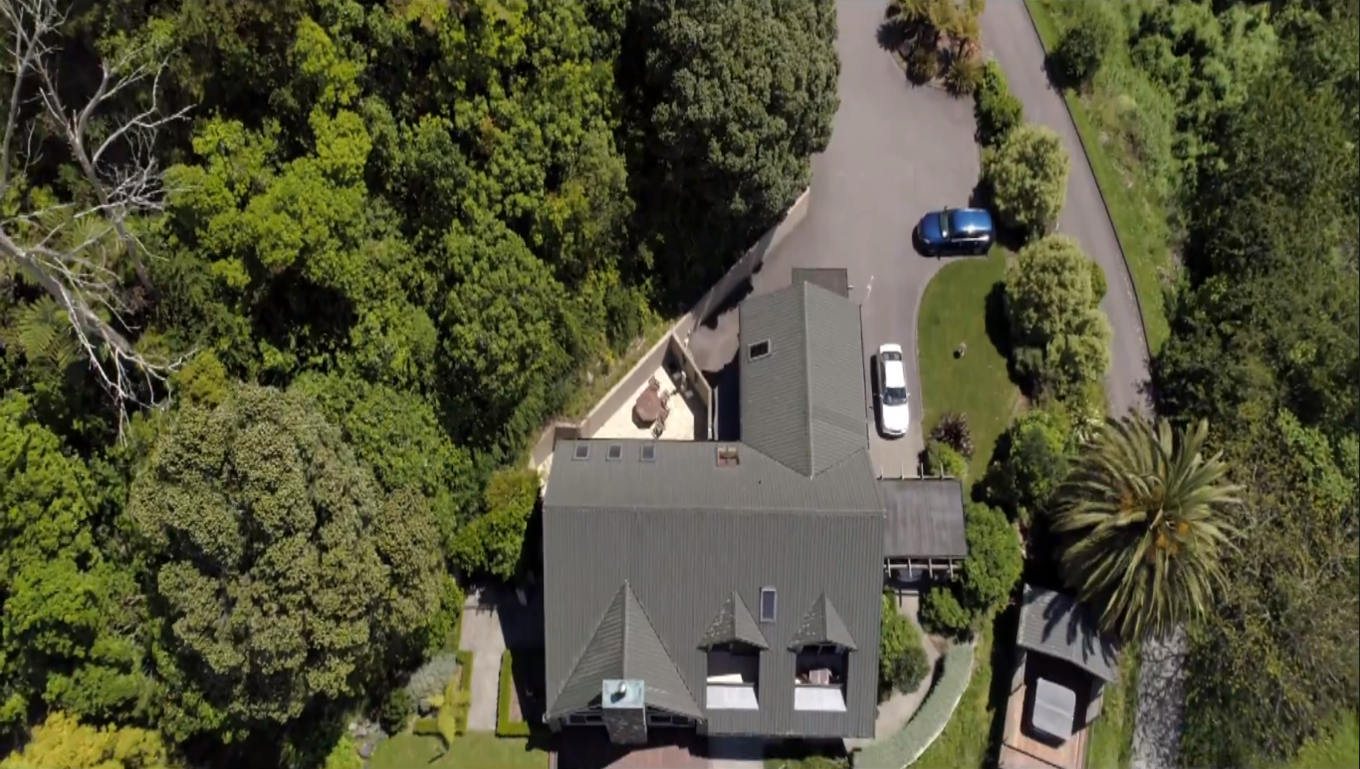 Stoney Point beach at Lake Tarawera                                                        Spencer Lodge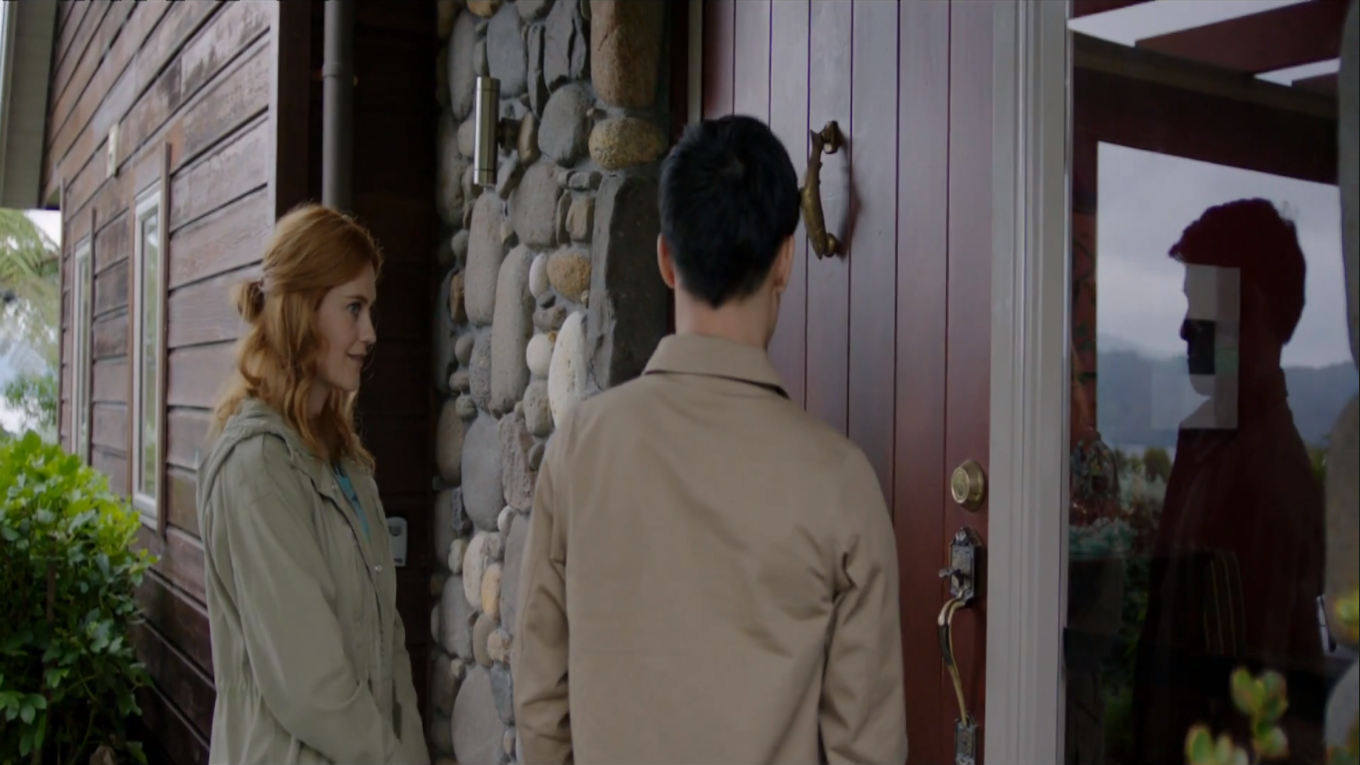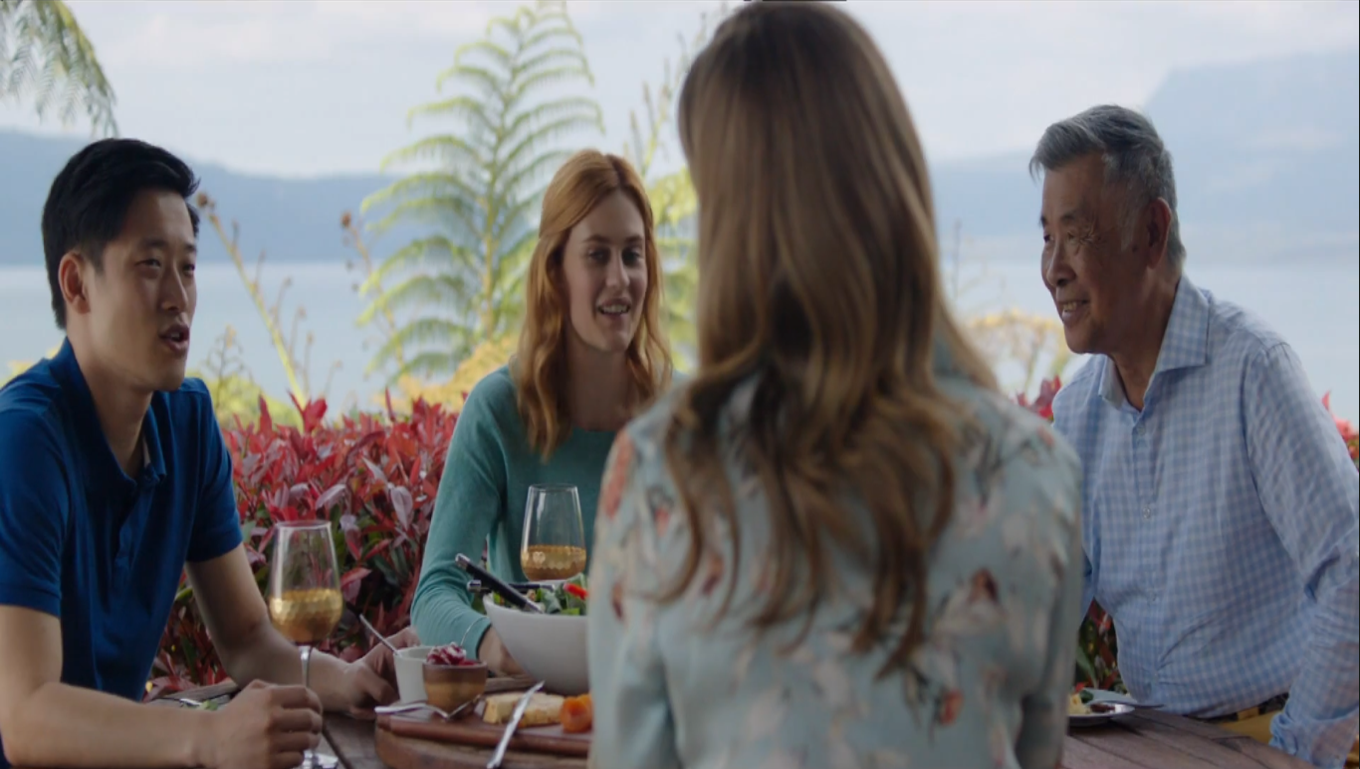 The couple arrive at the Lodge to talk to their business advisor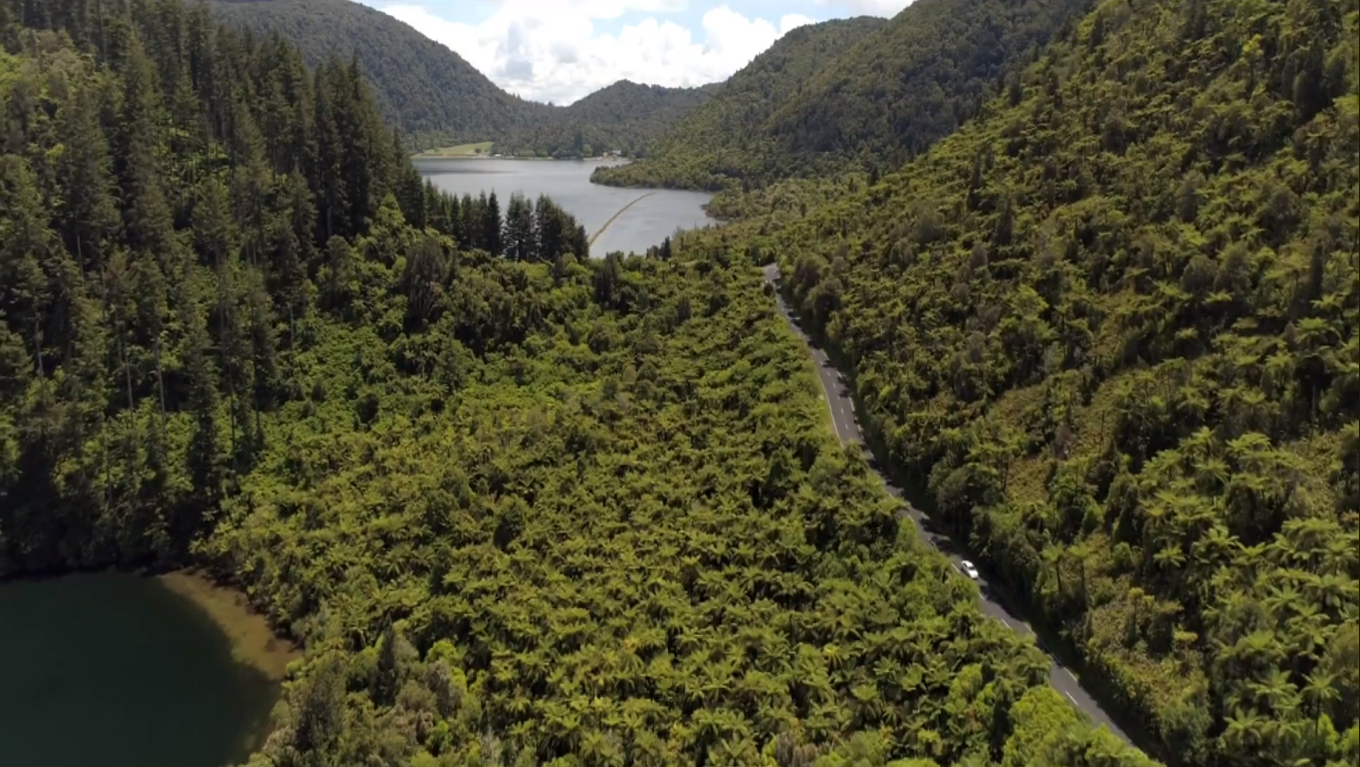 Tarawera Road past the the Blue and Green lakes.