The spiritual atmosphere of Lake Tarawera makes for a wonderful place to Kayak
April 24. 2018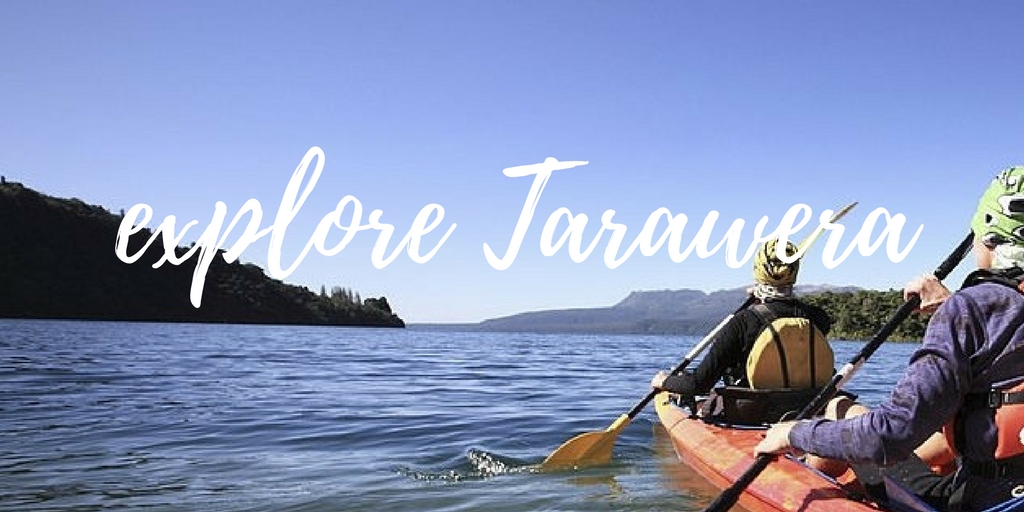 Paddling a Kayak is fun.
It's an opportunity to get close to nature, it provides the ability to be closer to nature than a lot of activities do. You can explore the crevices around the lake and sneak up on wildlife. It's an activity you can enjoy on you own or with friends. You'll get a great work out or if you prefer you can take it easy and watch the sunset over the mountain. What better way to relieve stress.
If you wish you can take a rod and catch a trout.
There is no better activity in the world for couples than kayaking together. It's an amazing romantic way to get away together. Kayaking is a great way to spend time with that special person in your life! 
At Spencer Lodge you can book a Kayak for the day for just $55. There is a trolley available to wheel it down to the lake. Life jackets can be provided. Book ahead to avoid disappointment.