Take a Hike to the top of Tarawera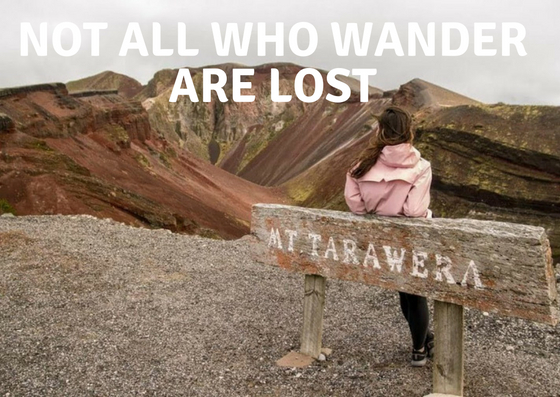 The Iwi of Rangitihi are the Kaitiaki of Te Maunga o Tarawera and hold the mana whenua of the Maunga (mountain). Translated, this means you have to pay to take the guided walk up the mountain.
The mountain is 1111 metres high. The hike will take around 4.5 hours. It is very scenic and you will have the opportunity to learn about the unique landscape and history of Mount Tarawera. Infamous for its eruption on June 10th 1886. It was Mount Tarawera that created the world's youngest geothermal valley of Waimangu but at the same time destroyed the legendary Pink and White Terraces. Once you reach the top you will be able to enjoy breathtaking 360 degree views and you will have the option to run to the heart of the volcanic crater.
Tours are operated by Kaitiaki Adventures.