Visit Mitai Maori Village during your stay at Spencer Lodge and immerse yourself in Maori culture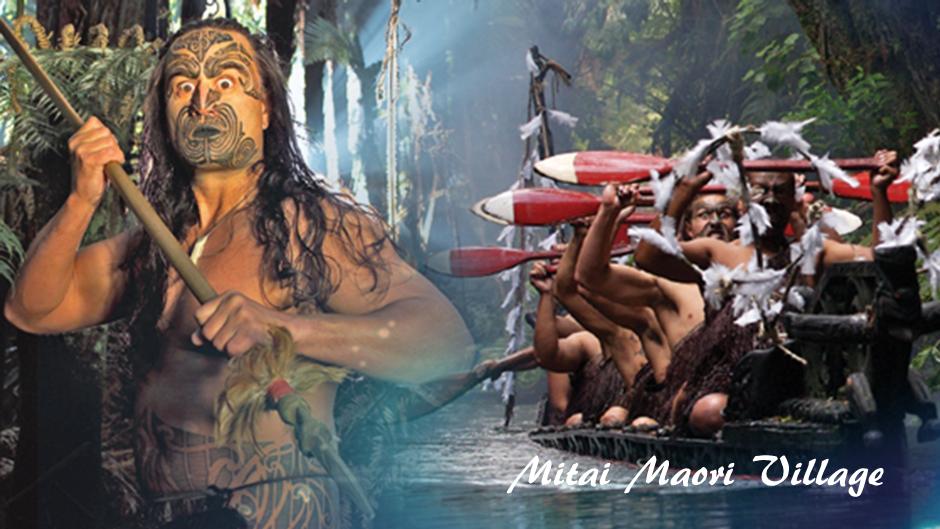 Visitors to Rotorua can enjoy a region steeped in history. Its where tourism started in New Zealand. Visitors would travel great distances from around the world to experience the wonders of the volcanic landscape with it's spouting geysers, bubbling mud, beautiful lakes and rich green landscape.  The New York Times voted Rotorua among the top places to visit in 2018 saying "come for the mud baths, stay for the beauty". 
Rotorua is New Zealand's hub of Maori culture so it stands to reason that you should experience the Maori culture, cooking and traditions. Mitai Maori Village is one of several cultural experiences in the Rotorua region. This one has a fantastic evening event with the highlight being the War Canoe or Waka which the Mitai family hand carved. You will see Maori warriors in traditional dress paddling down the Wai-O-Whiro Stream taking you back in time so you experience the true nature of Maori people, feisty, proud and resourceful, true survivors.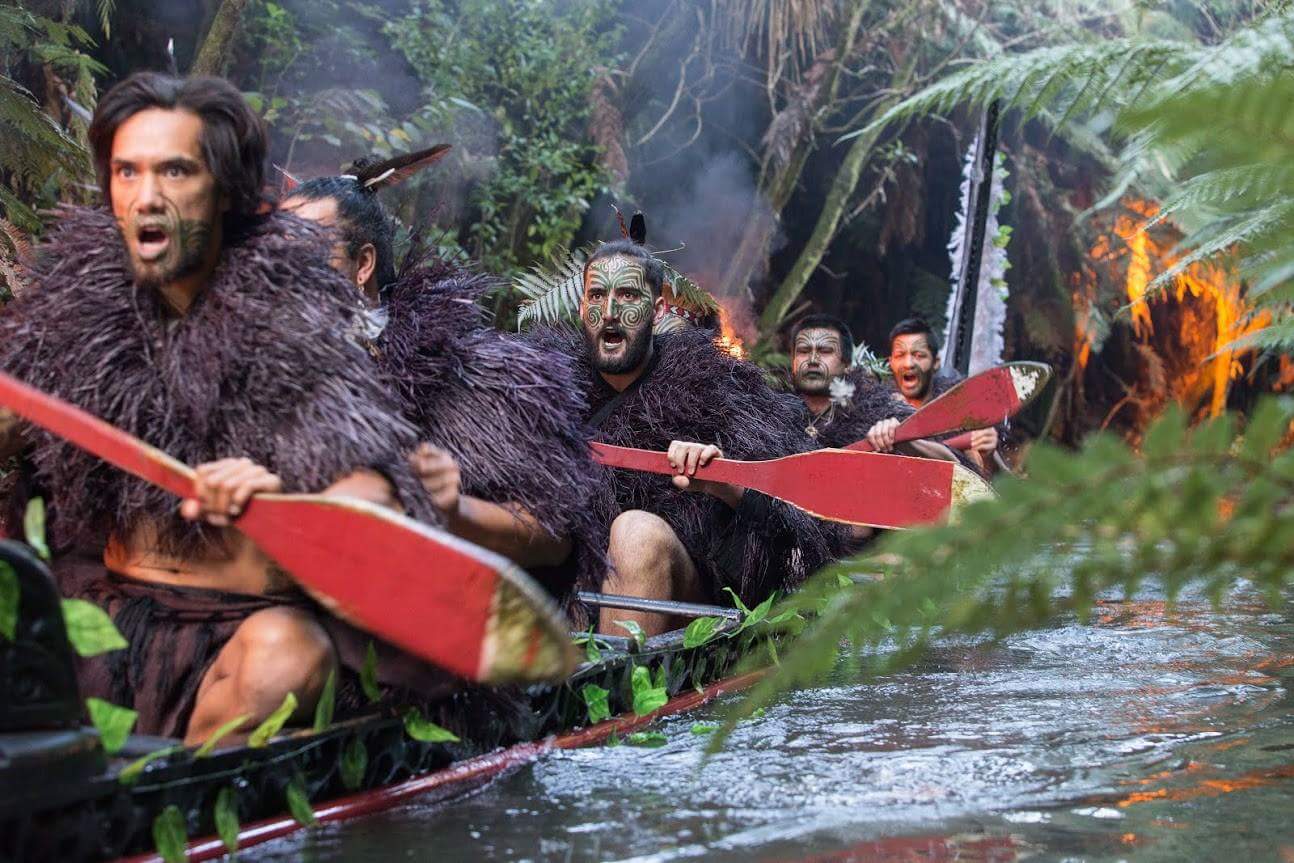 Exciting and exhilarating, the war canoe approaches.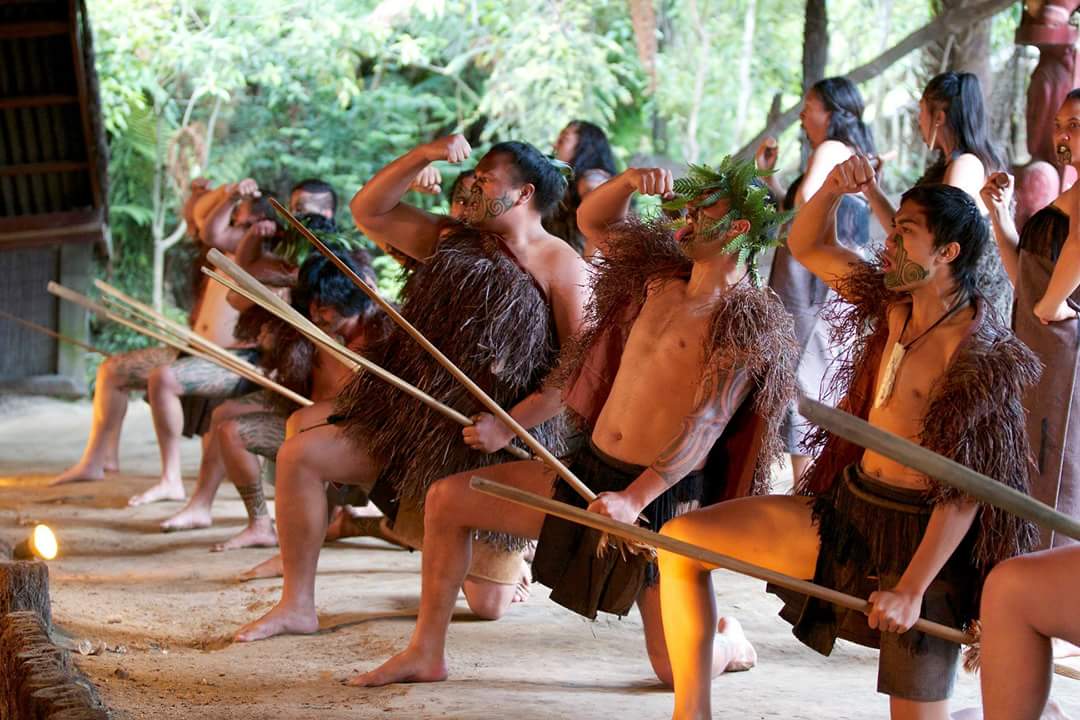 Heart thumping Haka.