"An experience not to be missed"..
After your arrival it won't take long to realise why Spencer Lodge is one of New Zealand's premier venues for a holiday of a lifetime. Lake Tarawera abounds with large rainbow trout. Spencer Lodge is ideally situated, whether you want to experience local culture, fish, swim in the lake, take your boat out on the lake, enjoy the spectacular scenery or take part in any of the wide range of activities and facilities on offer. All this within easy reach of Spencer Lodge and its elegant landscapes ground - this is why Spencer is quite simply an experience not to be missed.
Fishing on Tarawera
The Hamill family have been professional guides in the Rotorua region for many years. Departing from a pre-arranged jetty, John Hamill's generous Catamaran takes you on a private lake excursion jigging and trolling to proven fishing grounds. Lake Tarawera boasts the largest water volume in the Lakes District, at an average of 200ft deep, and is the ideal spawning ground for Rainbow Trout. Catching 4 to 5-pound trout is a regular occurrence, the excitement of which is only matched by the lure of the chase, and the enjoyment of fresh trout for dinner. Another option is to combine an early morning bathe in Lake Tarawera's natural hot springs, breakfast on board followed by fishing for Rainbow Trout, – all in half a day.
"Dawn is a favourite time for fishing on Lake Tarawera. As the sun peeps over the rim of the mountain of the same name, the lake comes alive with rising trout. The fly fisherman casts with renewed vigour, willing the rainbow trout to accept his offering with the telltale tug which sets his heart racing", Geoff Thomas - TV personality "Outdoors with Geoff" and Tarawera resident.
Activities in nearby Rotorua and its surrounding areas
Regardless of the time of year there are so many activities on offer in this fascinating region. From relaxing in a hot mineral spa to high energy sports, the region of Rotorua has something for everyone - whatever your passion. Rotorua is a thermal region and as soon as you arrive you know instantly that you are somewhere completely unique. All around, you'll see geysers spraying steaming, hissing, scalding water into the air. Crater lakes are refilled continuously with hot water and the beautiful red, orange, white and yellow landscape, coloured so vividly by the volcanic nature of the region, is a marvel in itself.
Bathe and unwind in the hot mineral spas while overlooking the bay. Rejuvenate yourself with some of the health and beauty treatments formed from the area's mineral and geothermal resources. Relax in the naturally therapeutic waters whose reputation was built more than a century ago when people would travel from far and wide to experience this natural wonderland.
A visit to Rotorua is also a wonderful opportunity to experience the Maori culture. Cultural evenings offer a chance to sample their history and traditions and are not to be missed during your stay. Not far from the lodge is New Zealand's most visited Archaeological Site, where stories of the 1886 Mt Tarawera Eruption are brought to life.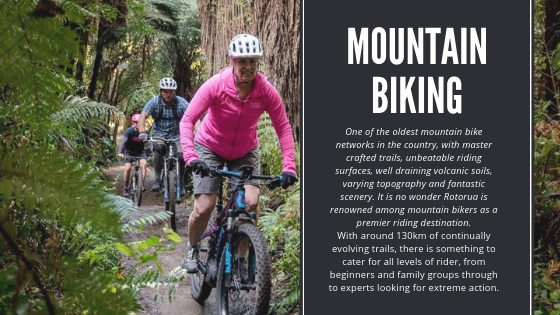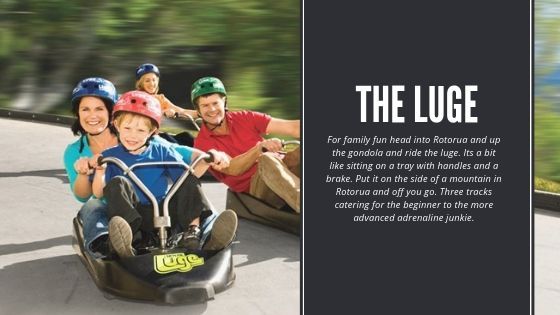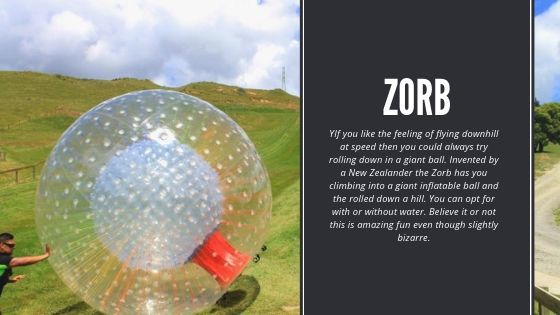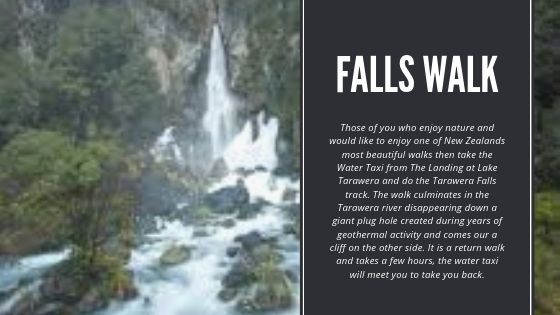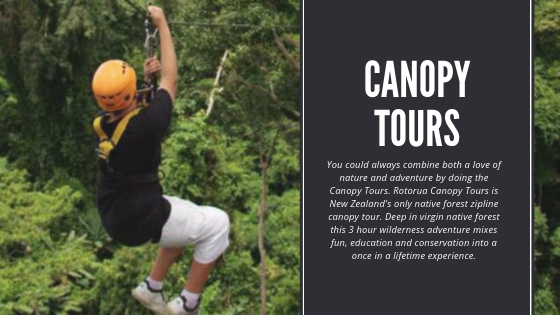 The renowned Solitaire Lodge is at the end of Spencer Road where you can book a table for dinner for that special occasion Solitaire sample dinner menu and Solitaire sample lunch menu. Alternatively, you can take a short drive down to The Landing Cafe for a sit down meal or collect a takeaway.